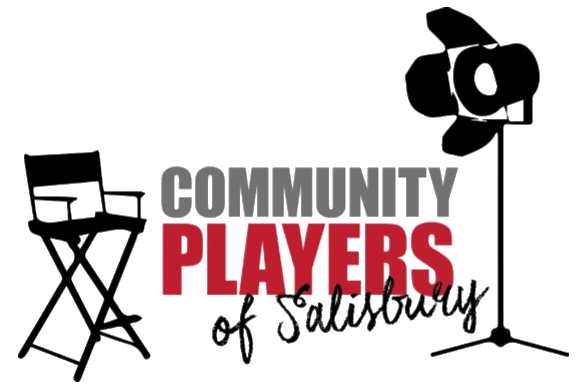 ---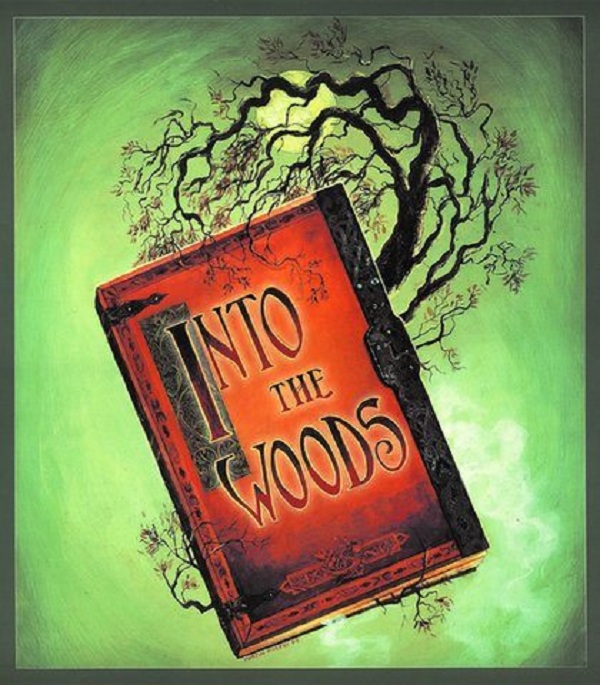 "Be careful what you wish for" seems to be the ongoing theme in Stephen Sondheim and James Lapine's Brothers Grimm inspired musical, Into the Woods. The story follows The Baker and his wife who wish to have a child, Cinderella who wishes to go the King's Festival, and Jack who wishes his cow would give some milk. When the Baker and his wife are visited by the neighborhood witch, who reveals to them that she placed a curse on their family, the two set off on a journey into the woods to reverse the curse. Also in the woods, we meet Little Red, who is trying to visit her grandmother, the Wolf who loves tasty little girls, the Witch's daughter Rapunzel, and the Princes chasing after their loves. By the end of Act I, everyone has gotten their wish and will seemingly live happily ever after. But in Act II, when Jack's beanstalk brings them a visit from an angry Giant, we see how the consequences of their actions haunt them in disastrous ways. The community must come together to save each other and their kingdom, but sacrifices must be made.
Directed by - Ken Johnson
Wicomico High School.
| | | |
| --- | --- | --- |
| Fri 11/3/17 8:00 PM | Sat 11/4/17 8:00 PM | Sun 11/5/17 2:00 PM |
Auditions
---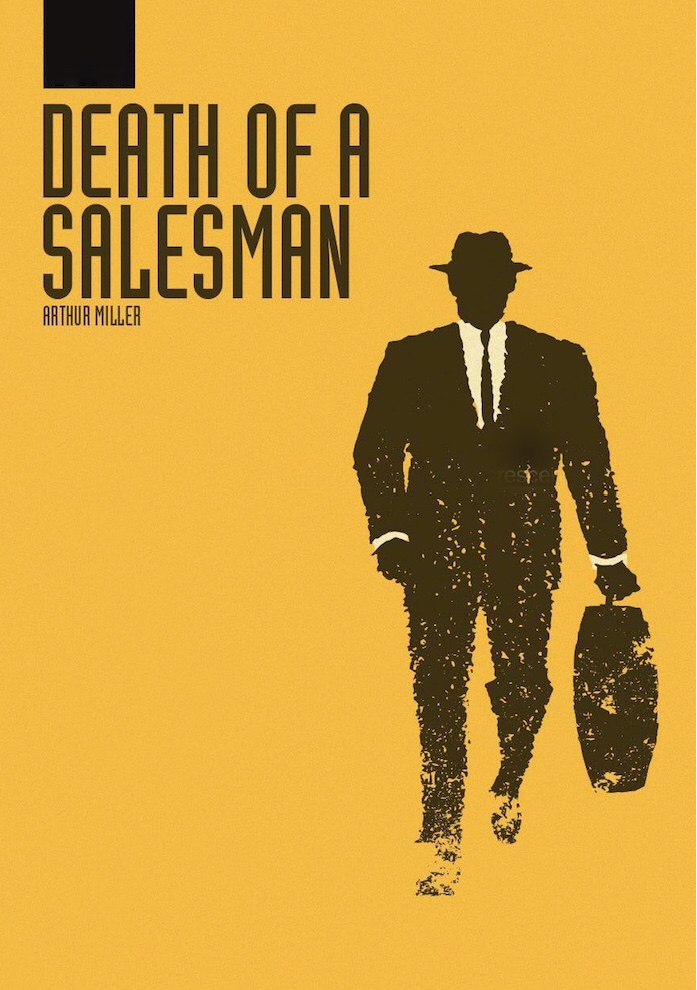 The story revolves around the last days of Willy Loman, a failing salesman, who cannot understand how he failed to win success and happiness. Through a series of tragic soul-searching revelations of the life he has lived with his wife, his sons, and his business associates, we discover how his quest for the "American Dream" kept him blind to the people who truly loved him. A thrilling work of deep and revealing beauty that remains one of the most profound classic dramas of the American theatre.
Directed by - Matt Bogden
Guerrieri Hall, WorWic Community College
Fri 1/26/18 8:00 PM
Sat 1/27/18 2:00 PM
Sat 1/27/18 8:00 PM
Fri 2/2/18 8:00 PM
Sat 2/3/18 2:00 PM
Auditions
---
When Annie's husband John dies of leukemia, she and best friend Chris resolve to raise money for a new settee in the local hospital waiting room. They manage to persuade four fellow WI members to pose nude with them for an "alternative" calendar, with a little help from hospital porter and amateur photographer Lawrence. The news of the women's charitable venture spreads like wildfire, and hordes of press soon descend on the small village of Knapeley in the Yorkshire Dales. The calendar is a success, but Chris and Annie's friendship is put to the test under the strain of their new-found fame. Based on the true story of eleven WI members who posed nude for a calendar to raise money for the Leukemia Research Fund, Calendar Girls opened at the Chichester Festival Theatre and has since become the fastest selling play in British theatre history.
Directed by - Sharon Benchoff
Guerrieri Hall, WorWic Community College
Fri 4/20/18 8:00 PM
Sat 4/21/18 2:00 PM
Sat 4/21/18 8:00 PM
Fri 4/27/18 8:00 PM
Sat 4/28/18 2:00 PM
Auditions
---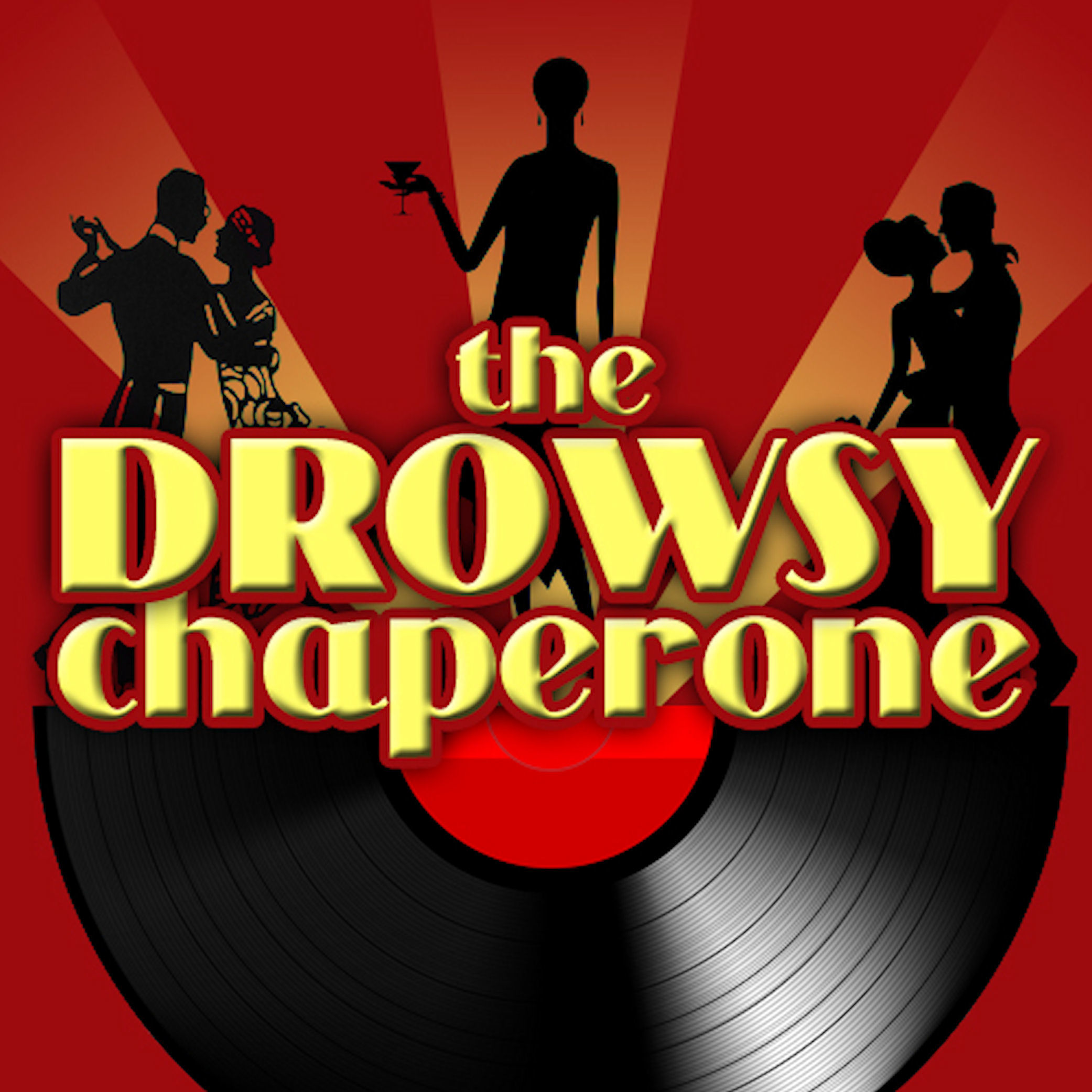 With the houselights down, a man in a chair appears on stage and puts on his favorite record: the cast recording of a fictitious 1928 musical. The recording comes to life and The Drowsy Chaperone begins as the man in the chair looks on. Mix in two lovers on the eve of their wedding, a bumbling best man, a desperate theatre producer, a not-so-bright hostess, two gangsters posing as pastry chefs, a misguided Don Juan and an intoxicated chaperone, and you have the ingredients for an evening of madcap delight.
Directed by - Kel Nagel
Wicomico High School.
| | | |
| --- | --- | --- |
| Fri 6/22/18 8:00 PM | Sat 6/23/18 8:00 PM | Sun 6/24/18 2:00 PM |