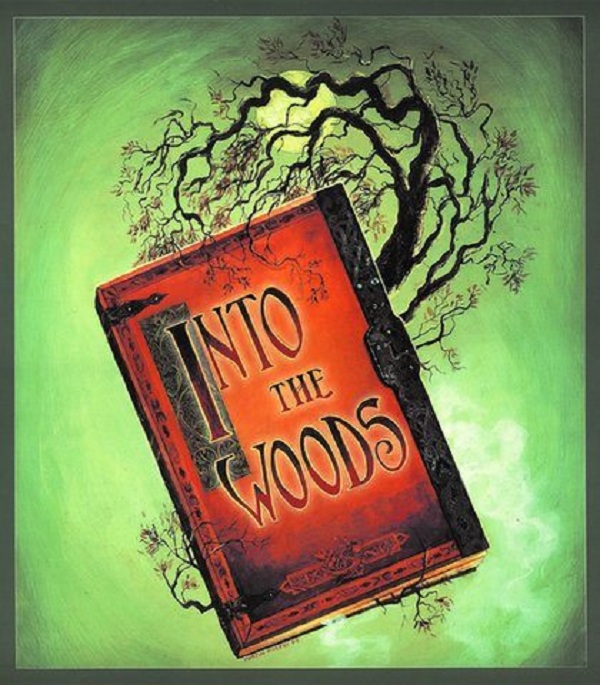 Directed by - Ken Johnson
November 3-5, 2017
All performances will be at a location to be announced.
Auditions were held: August 13 (2pm), 14 (7pm) and 15 (7pm) with callbacks on August 16.
~~~Character Descriptions~~~
Audition Requirements: Prepare about 16 measures of the song of your choice (show tunes are suggested, either with accompaniment or karaoke style), a very short "dance" audition (just looking if you can move in time with music), and a reading from the script.
CAST LIST