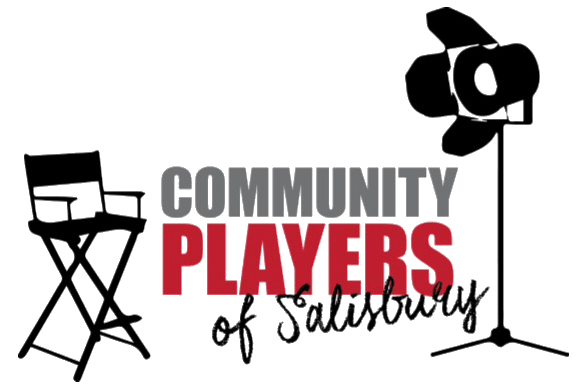 ---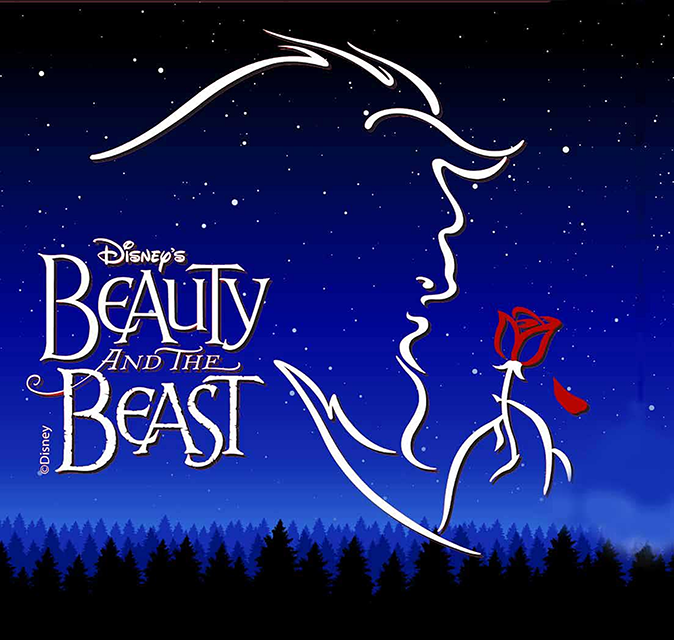 Music and lyrics by Alan Menken, Howard Ashman and Tim Rice.
A Prince cursed to be a beast could break the spell by learning to love another and earn her love in return before the last petal from his enchanted rose fell. But who could ever learn to love a beast? Maurice, an inventor from a nearby village, becomes lost in the woods and seeks shelter in the Beast's castle, the Beast imprisons him for trespassing. His daughter Belle, a bookworm who dreams of life outside her provincial village, finds him trapped in the castle and offers her place instead. The Beast accepts with a promise she'll remain in the castle forever. In the beginning Belle views him as nothing more than a monster, he views her as difficult and stubborn. But the two soon taste the bitter-sweetness of finding you can change and learning you were wrong.
Directed by - Sherri Trader-Hynes
All performances will be at Wicomico Senior High School Auditorium
Fri 11/4/16 8:00 PM
Sat 11/5/16 2:00 PM
Sat 11/5/16 8:00 PM
Sun 11/6/16 2:00 PM
CAST LIST
---
---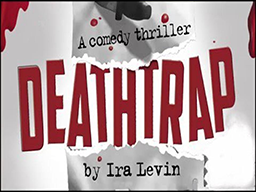 By Ira Levin
"Deathtrap," is a five character, two act thriller so perfect in its construction that it seems to have come from real life. Using his penchant for plot, and out of his desperate desire to once again be the toast of Broadway, Playwright Sidney Bruhl, along with his wife Myra, cook up an almost unthinkable scheme: They'll lure the would-be playwright to the Bruhl home, kill him, and market the sure-fire script as Sidney's own. But shortly after Clifford arrives, it's clear that things are not what they seem!
Directed by - Pete Cuesta
All performances in Guerrieri Hall at Wor-Wic Community College
| | | |
| --- | --- | --- |
| Fri. 3/31/17 8:00 PM | Sat. 4/1/17 2:00 PM | Sat. 4/1/17 8:00 PM |
| | |
| --- | --- |
| Fri. 4/7/17 8:00 PM | Sat. 4/8/17 2:00 PM |
CAST LIST
---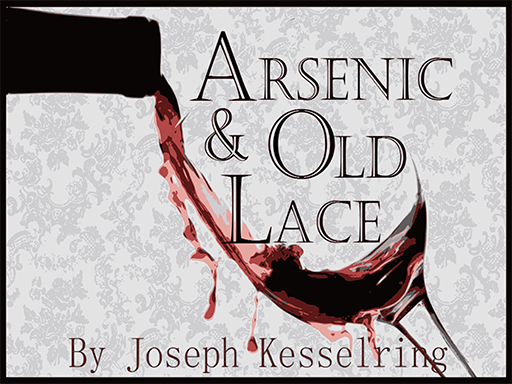 For the clan known as Brewster, insanity runs in the family. Two sweet old aunts take it upon themselves to poison lonely old men with nothing to live for, as an act of charity. Their nephew Mortimer has just got married, and is trying to negotiate his way around the shenanigans of the house, while trying to keep his new bride from fleeing. Shady brother John returns from a world adventure involving using corpses to change his appearance to allude capture. The merry mayhem continues with bugle-blowing brother Teddy who is charged with burial duties.
Directed by - Rusty Mumford
All performances will be at Wicomico Senior High School Auditorium


| | | |
| --- | --- | --- |
| Fri 6/23/17 8:00 PM | Sat 6/24/17 8:00 PM | Sun 6/25/17 2:00 PM |
CAST LIST