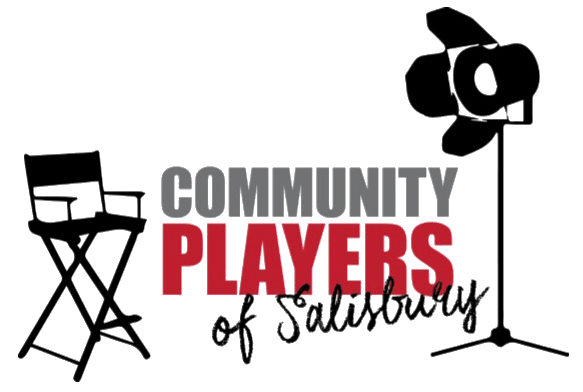 Due to current Covid-19 restrictions, we hope to perform all shows as scheduled. However, we will continue to monitor the current world conditions and re-evaluate as needed to ensure the safety of all involved.

Thank you, as always, for supporting Community Players. We look forward to getting back to the stage soon!
---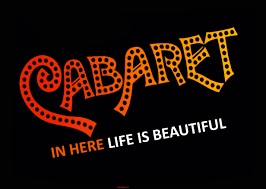 Cabaret is a musical based on the Christopher Isherwood Novella 'Goodbye to Berlin', and the Druten play 'I am a Camera'. The show is set in 1930's Berlin, Germany as the Nazis party begins to rise to power. It is based in nightlife at the Kit Kat Klub, and revolves around the 19 year old English Cabaret singer and performer Sally Bowles and her relationship with American writer Cliff Bradshaw. It also includes the doomed relationship between German boarding house owner Fraulein Schneider and her elderly suitor Herr Schultz, a Jewish fruit vendor. Overseeing all of the action is the Master of Ceremonies at the Kit Kat Klub. The classic score includes iconic songs such as 'Wilkommen', 'Maybe This Time', and 'Cabaret.'
Rated PG-13
Directed by - Matt Hatfield
November, 2020
All performances will be at a location to be announced.
---
Set in the 1950s, the play focuses on two English Shakespearean actors, Jack and Leo, who find themselves so down on their luck that they are performing "Scenes from Shakespeare" on the Moose Lodge circuit in the Amish country of Pennsylvania. When they hear that an old lady in York, PA is about to die and leave her fortune to her two long lost English nephews, they resolve to pass themselves off as her beloved relatives and get the cash. The trouble is, when they get to York, they find out that the relatives aren't nephews, but nieces! Romantic entanglements abound, especially when Leo falls head-over-petticoat in love with the old lady's vivacious niece, Meg, who's engaged to the local minister. Meg knows that there's a wide world out there, but it's not until she meets "Maxine and Stephanie" that she finally gets a taste of it.
Rated PG
Directed by - Matt Bogdan
February, 2021
All performances will be at a location to be announced.
---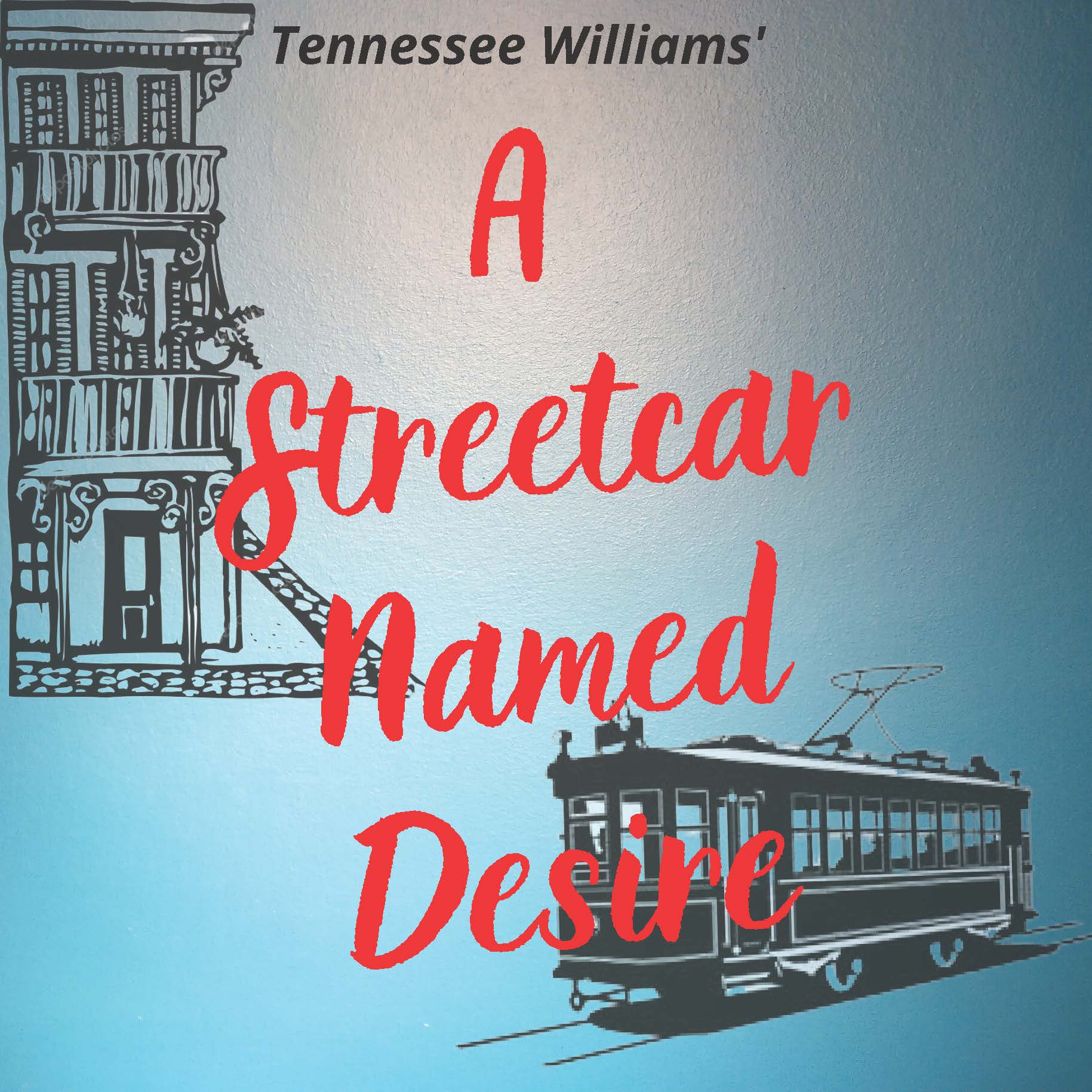 Ranked as one of the greatest in American theater, Tennessee Williams' A Streetcar Named Desire reveals to the very depths the character of Blanche DuBois, a woman whose life has been undermined by her romantic illusions, which lead her to reject—so far as possible—the realities of life with which she is faced and which she consistently ignores. The pressure brought to bear upon her by her sister, with whom she goes to live in New Orleans, intensified by the earthy and extremely "normal" young husband of the latter, leads to a revelation of her tragic self-delusion and, in the end, to madness.
Rated PG-13 due to mature themes.
Directed by - Rusty Mumford
April, 2021
All performances will be at a location to be announced.
---
Jesus Christ Superstar is the rock opera by Andrew Lloyd Webber and Tim Rice now celebrating its 50th anniversary. For many, this dramatic opera was their first exposure to theatre. The musical is a dramatization of the last week of the life of Jesus Christ, beginning with his entry into Jerusalem and ending with the Crucifixion as seen through the eyes of Judas and the interaction between Jesus, his disciples, Pontius Pilate and Herod. Reflecting the rock roots that defined a generation, the legendary score includes 'I Don't Know How to Love Him', 'Gethsemane' and 'Superstar".
Rated PG
Directed by - Sharon Benchoff
June, 2021
All performances will be at a location to be announced.