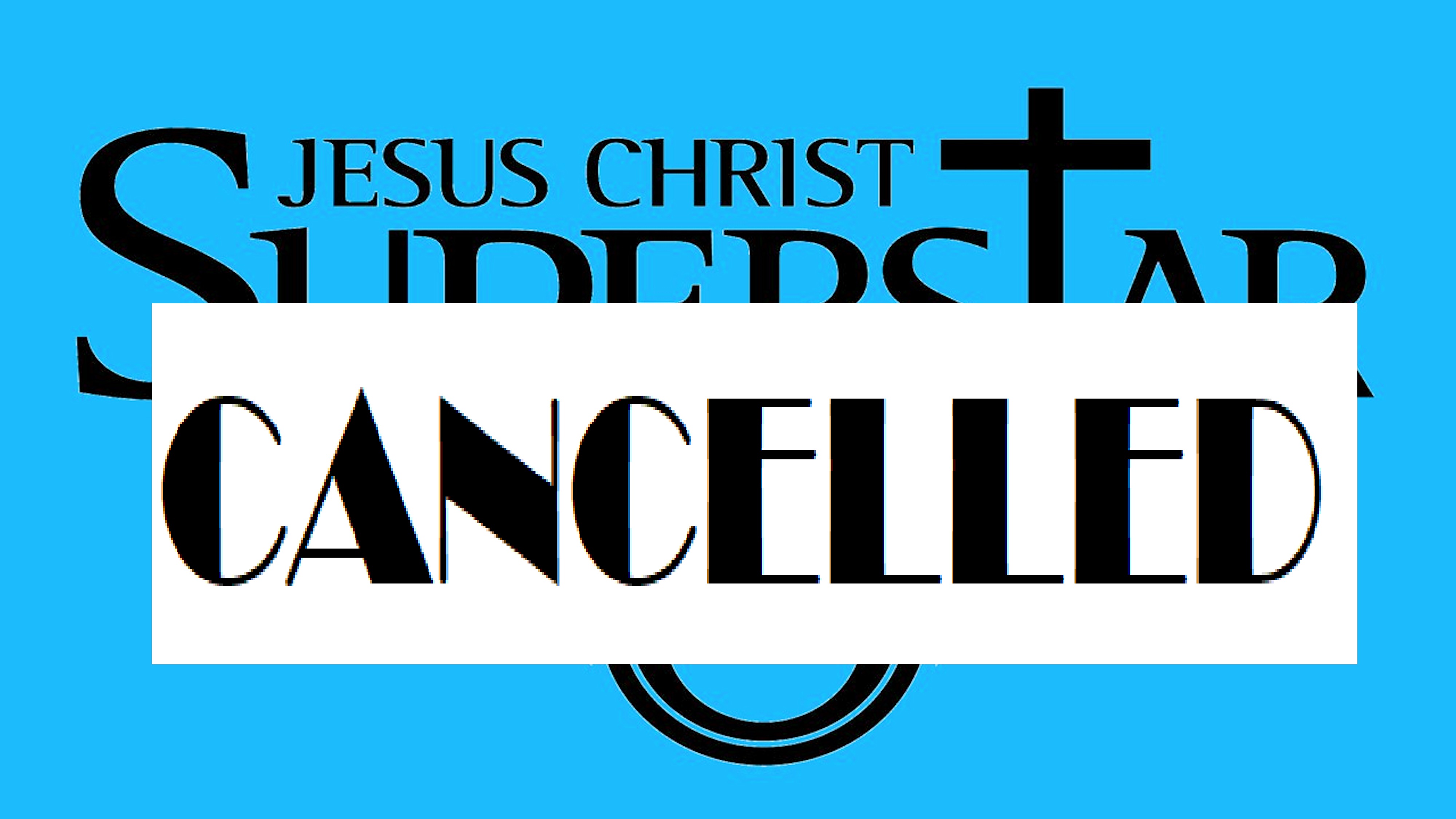 CANCELLED
Due to new developments in the North American tour of Jesus Christ SuperStar, Community Players of Salisbury has been denied the rights to produce the show in June as originally announced.
As soon as we learned of this development, the Board of Directors met to discuss options and decided to apply for the rights to produce another musical that had been considered for the current season, Kiss Me Kate.
While we hope that those who have purchased tickets to "Jesus Christ SuperStar" will be satisfied with Kiss Me Kate, we understand if season/individual ticket holders who were counting on "Jesus Christ SuperStar"' would prefer a refund. If so, please contact us at Tickets@cposmd.com to make that request. I apologize for any inconvenience caused by this situation.
Kind Regards,
Darrell Mullins, President-Community Players of Salisbury.