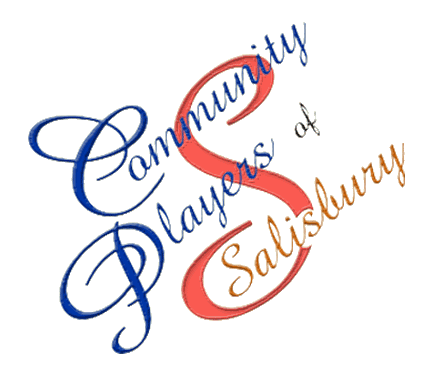 ---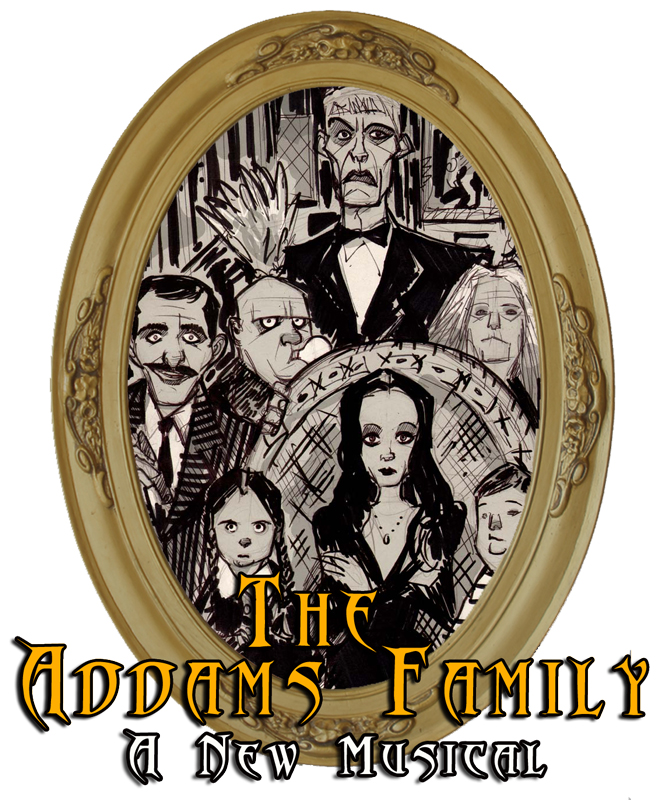 Book by Joseph Stein | Music by Jerry Bock | Lyrics by Sheldon Harnick
THE ADDAMS FAMILY features an original story, and it's every father's nightmare. Wednesday Addams, the ultimate princess of darkness, has grown up and fallen in love with a sweet, smart young man from a respectable family. A man her parents have never met. And if that weren't upsetting enough, she confides in her father and begs him not to tell her mother. Now, Gomez Addams must do something he's never done before — keep a secret from his beloved wife, Morticia. Everything will change for the whole family on the fateful night they host a dinner for Wednesday's "normal" boyfriend and his parents.
Directed by - Ken Johnson
All performances will be at Wicomico Senior High School Auditorium
---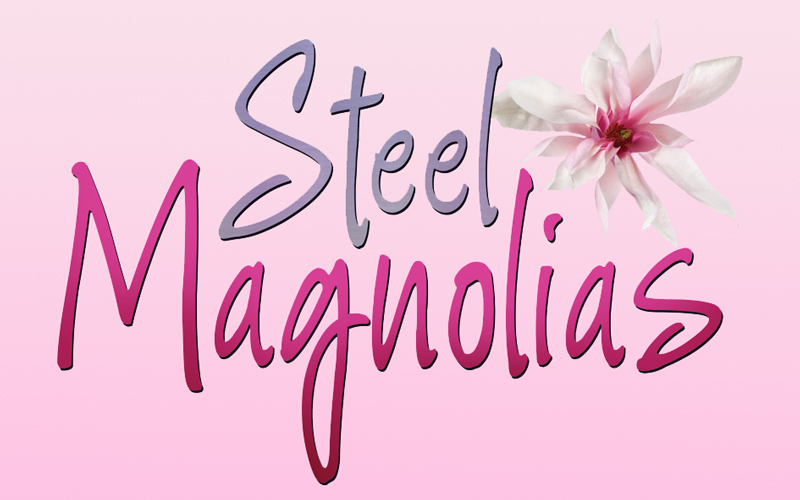 by
Robert Harling
The action is set in Truvy's beauty salon in Chinquapin, Louisiana, where all the ladies who are "anybody" come to have their hair done. Helped by her eager new assistant, Annelle (who is not sure whether or not she is still married), the outspoken, wise-cracking Truvy dispenses shampoos and free advice to the town's rich curmudgeon, Ouiser, ("I'm not crazy, I've just been in a bad mood for forty years"); an eccentric millionaire, Miss Clairee, who has a raging sweet tooth; and the local social leader, M'Lynn, whose daughter, Shelby (the prettiest girl in town), is about to marry a "good ole boy." Filled with hilarious repartee and not a few acerbic but humorously revealing verbal collisions, the play can go from high comedy to deep tragedy. Circumstances call for a sudden realization of their mortality and how that affects the others. It also draws on the underlying strength—and love—which give the play, and its characters, the special quality to make them truly touching, funny and marvelously amiable company in good times and bad.


Directed by - Rusty Mumford
All performances in Guerrieri Hall at Wor-Wic Community College
February 2016
______________________________________________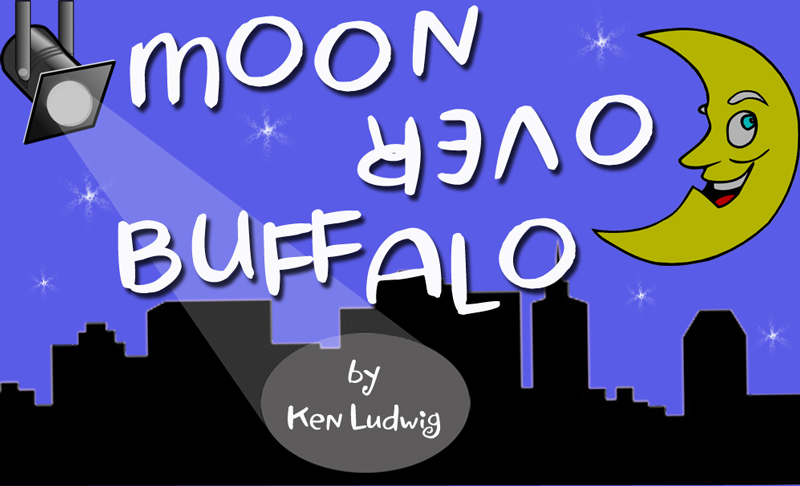 In the madcap comedy tradition of

Lend me a Tenor, the hilarious

Moon Over Buffalo

centers on George and Charlotte Hay, fading stars of the 1950's. At the moment, they're playingPrivate Lives

and

Cyrano De Bergerac

in rep in Buffalo, New York with 5 actors. On the brink of a disastrous split-up caused by George's dalliance with a young ingénue, they receive word that they might just have one last shot at stardom: Frank Capra is coming to town to see their matinee, and if likes what he sees, he might cast them in his movie remake of

The Scarlet Pimpernel. Unfortunately for George and Charlotte, everything that could go wrong does go wrong, abetted by a visit from their daughter's clueless fiancé and hilarious uncertainty about which play they're actually performing, caused by Charlotte's deaf old stage-manager mother who hates every bone in George's body.
"Somewhere up above, George S. Kaufman, Abe Burrows, Moss Hart and all those clever fellows who wrote the comedies of yesteryear are rolling with laughter, echoing the audience last night at Moon Over Buffalo. The play is nothing less than a love letter to live theater." -Boston Herald
Directed by - Sharon Benchoff
All performances in Guerrieri Hall at Wor-Wic Community College
April 2016
______________________________________________
One of the most popular Disney movies of all time is capturing hearts in a whole new way: as a practically perfect musical! Based on the books by P.L. Travers and the classic Walt Disney film, Disney and Cameron Mackintosh's Mary Poppins delighted Broadway audiences for over 2,500 performances and received nominations for nine Olivier and seven TONY Awards, including Best Musical.

The jack-of-all trades, Bert, introduces us to England in 1910 and the troubled Banks family. Young Jane and Michael have sent many a nanny packing before Mary Poppins arrives on their doorstep. Using a combination of magic and common sense, she must teach the family how to value each other again. Mary Poppins takes the children on many magical and memorable adventures, but Jane and Michael aren't the only ones she has a profound effect upon. Even grown-ups can learn a lesson or two from the nanny who advises that "Anything can happen if you let it."
Directed by - Joe Benamati
All performances will be at Wicomico Senior High School Auditorium
June 2016